After hail storms have damaged your car, you are going to be ready to get estimates on repairs. Some services go to extreme measures to repair the dents left behind from hail stones. The extreme auto repair can often be avoided using out PDR (Paintless Dent Repair) techniques and save you thousands on repairs and insurance deductibles. Here are some tips that will help you avoid extreme auto dent repair when dealing with hail damage.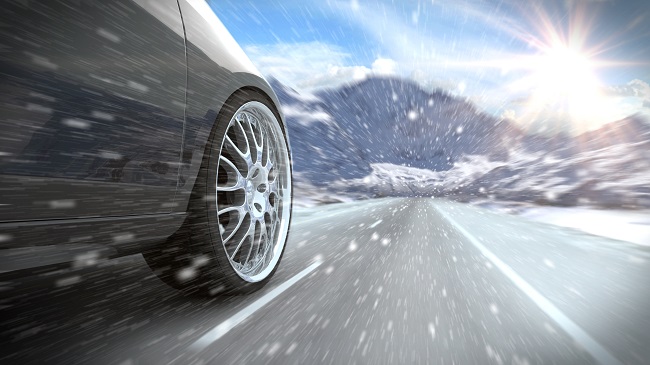 Get Your Insurance Estimate Prepared for Auto Hail Damage Repairs
As soon as you can, you want to contact your insurance company to have an adjuster come and assess the hail damage to your car. You will want to take the first estimate to the shop when you take your car in. If your car is not in drivable condition, you will want to bring your insurance paperwork to the shop and have your car picked up to be taken for repair. Visit the repair service that you plan on using to talk with the specialists and see the type of repairs they do to be sure you are taking your car to the right place.
Avoid Auto Collision, Body and Paint Shops That Are Not Specialists
There are different types of auto body repair shops; some specialize in restorations, others specialize in collision repairs and other shops may specialize in general body and paint work. You want to take your car to a shop that specializes in storm and hail damage repairs, to ensure your repairs are done correctly, honestly and at the lowest possible cost to you.
Do Visit an Auto Hail and Paintless Dent Repair Specialist for An Estimate
When your car needs hail damage repair, you do not want to take it to any shop. Specialist like Top Notch Image are experienced in hail and storm damage auto repairs. Taking your car to a paintless dent and hail repair service will ensure that work is done correctly with minimal use of body filler and other extreme repairs like replacing panels.
These are some tips to help avoid extreme repair methods that are often unnecessary and costly. If you want to have your auto hail repair done by an honest service that uses modern dent repair methods, contact us for an estimate on repairing damage done to your car during recent hail storms.