Whenever your car is damaged, the two overriding concerns are: how needs to be fixed to keep it drive-able, and how much is it going to cost? Because cars are so important in our day-to-day lives, it can be hard to find the answers to those questions quickly without paying an extra price for that speed. But free hail estimates are the perfect tools to help you get a fair price for your repairs and here's how: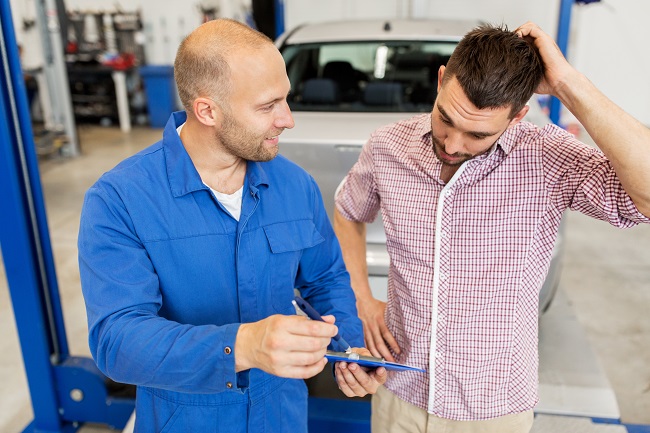 Estimates give you a breakdown of the price before you have to pay it. Estimates aren't just rough guesses about the cost of repair, full of caveats and loopholes for extra charges. Reliable car repair companies are becoming more and more precise with their estimates, including the parts, labor, and even taxes so you know what to expect and you can decide if the price is worth it.
You can shop around. Armed with a hail estimate from one company, you can see what others are charging to compare the price tags. Because hail estimates include a list of the specific repairs, you can decide which offers include too many or too few services.
You can better negotiate with your insurance companies. Insurance agents look at a standardized list of factors when deciding typical payouts for repair. If you have a hail estimate and a total price in your hand when you call them, you're in a better position to know if their first offer is enough or if you should push.
More often than not, a car repair company that offers you a clear, free estimate with no strings attached is also the one who will provide the most honest service, and you might just end up at the garage you started at. Go to Top Notch Image to get started gathering information so you get a fair repair job at a fair price.