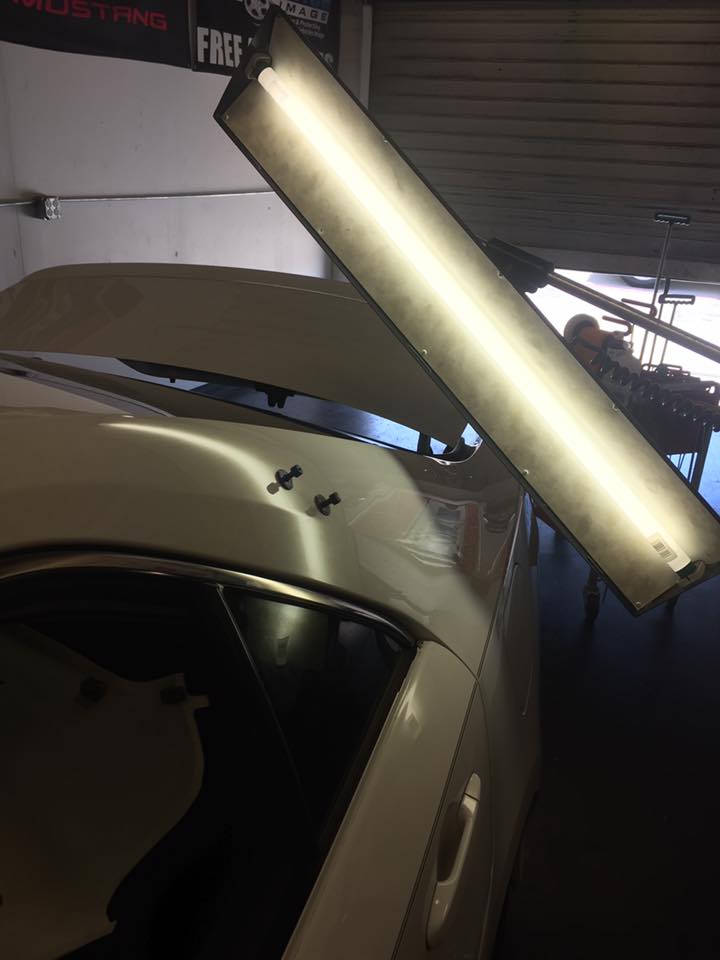 One of the first steps you should take after a hail storm is to get the damage seen to by a dent repair professional. Here are some of the more specific benefits of getting a free hail estimate:
The more you know about the cost of repairs, the more reasonable your costs will be both this time and after any future storms. Having a breakdown of the costs for paintless dent repair, new windows, and chip repair for your windshield means you know which prices are acceptable and what repair shops are in your budget for different types of damage.
Having a hail damage estimate on hand will help you get a better quote from your insurance adjuster. Insurance tends to create hail damage quotes on the low-end of the spectrum, and they might be using market-standard prices that aren't applicable to your area. Bring a damage estimate with you when your car is inspected by an adjuster so you can discuss the quote on the spot instead of having to call them back later for a potential quote supplement that might take weeks to get.
Whether you plan on getting your car repaired at the first opportunity or you need more information so you can meet the adjuster on more equal footing, having a free hail estimate in your back pocket gives you valuable information so you can get a fair price. Schedule a time for an estimate here with Top Notch Image.