Was your car recently damaged during a hail storm? If so, you should consider finding an auto shop so they can do a paintless dent repair. Here are some of the advantages you can enjoy if you decide to use this particular repair method to fix your vehicle hail damage: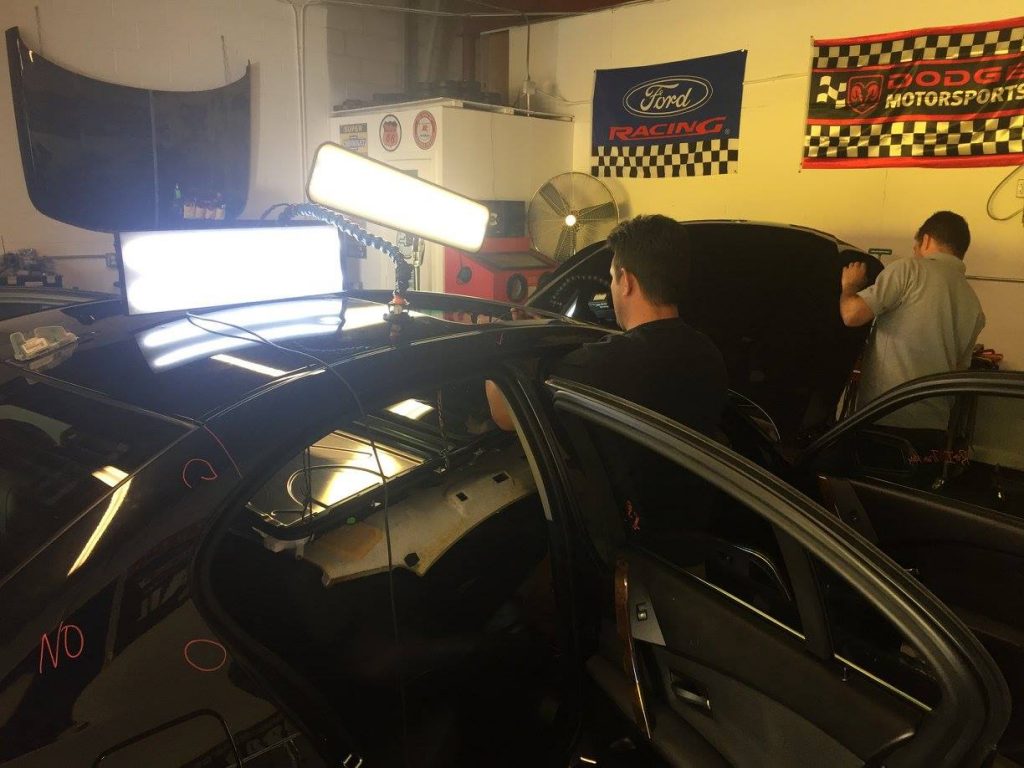 Benefit #1: Paintless Dent Repair is Environmentally-Friendly
A major benefit of paintless dent repair is that it is one of the most environmentally-friendly ways to get your vehicle looking brand new again. The method requires less waste and materials so you won't have to worry about harming the environment with toxic chemicals.
Benefit #2: Paintless Dent Repair Doesn't Require Color Matching
Another advantage is that you won't have to worry about color matching or paint overspray since your car is not getting a new paint job. The popular hail damage repair method also won't require paint body filler.
Benefit #3: Paintless Dent Repair Has a Short Turnaround Time
You also won't have to sit in our waiting room for long if you decide to get paintless dent repair. Our certified technicians can quickly and efficiently repair your vehicle so you can get back on the road where you belong.
Benefit #4: Paintless Dent Repair is More Cost-Effective
Paintless dent repair is also more cost-effective than other repair options. You can save a considerable amount of money if you choose this method.
Contact Top Notch Image Today
Please give us a call at (214) 289-7975 or contact us to schedule an appointment if your vehicle has been damaged by hail and you are interested in our paintless dent repair services. Our auto body shop specializes in auto hail repair so we have the right tools to repair your vehicle. We are currently servicing local communities in the greater Dallas-Fort Worth area of Texas.